Alimentis S.r.l. is present on the national territory through three offices with independent depot and logistics.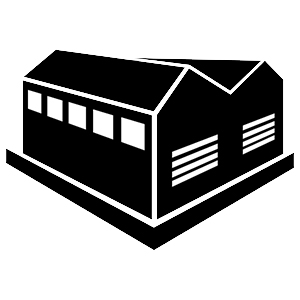 Commessaggio (MN) – Via A. de Gasperi, 2 is the main location of the company, Administrative headquarters and all major business functions. Over 12,000 square meters of modern indoor and automated warehouse allow to rapidly satisfy the requests coming from customers across the country. Thanks to modern management software, we are always able to guarantee traceability, supply and focus on the qualitative aspects of our product. An efficient and young staff is available to answer every question and satisfy every need of our customers.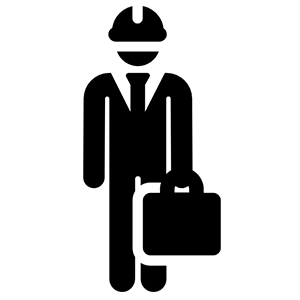 Piano Tavola ASI Industrial Area – Belpasso (CT) Thanks to the Catania Depot, Alimentis decided to guarantee constant support for the territory of the Sicily region. A depot with offices constantly monitored and replenished by the headquarters of Commessaggio, which is a reference point for activities and distribution of Alimentis brands in the region. Sales professionals, offering guarantees and support to customers supporting initiatives and enhancing products in relation to regional cuisine. A distribution and organisational effort desired by the company and its owners to reduce waiting times, facilitate the collection of orders and optimise storage and distribution to the benefit of customer service.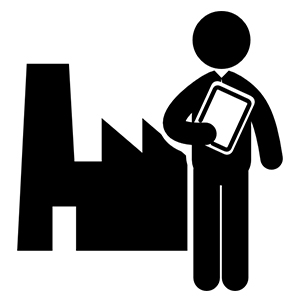 ALIMENTIS ABROAD Alimentis is present in 20 countries worldwide through local distributors, which are able to guarantee the constant presence on the market and training for customers for the best use of the products.